Маленькая заметка в сегодняшней The Sun заставляет вспомнить об одном из самых примечательных случаев наблюдения и контакта с НЛО в Великобритании. В своей новой книге The Rendlesham Forest UFO Conspiracy Ник Редферн утверждает, что удивительные события, произошедшие с военными в Саффолке на Рождество 1980 года, не что иное, как военные же эксперименты по воздействию на человека с помощью голограмм и программ по управлению сознанием. Прямо в зимнем лесу, сорок лет назад и наверное за неплохие бюджетные деньги.

Случай подробно, с картинками и видео исследован в базе UFO Insight – https://www.ufoinsight.com/the-rendlesham-forest-incident-a-case-study/ (англ.)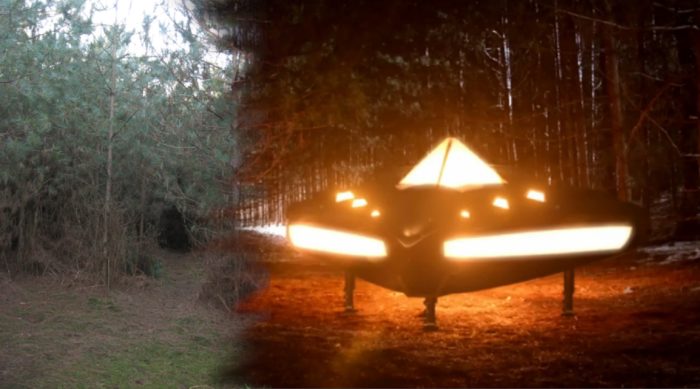 А энтузиасты даже сняли фильм по мотивам и на том же самом месте.