Все живы!
Все школьники, пропавшие 10 дней назад в пещере, найдены живыми. Это настоящее чудо. Слава Будде!

https://news.sky.com/story/thailand-cave-rescue-boys-found-alive-after-being-trapped-for-10-days-11424102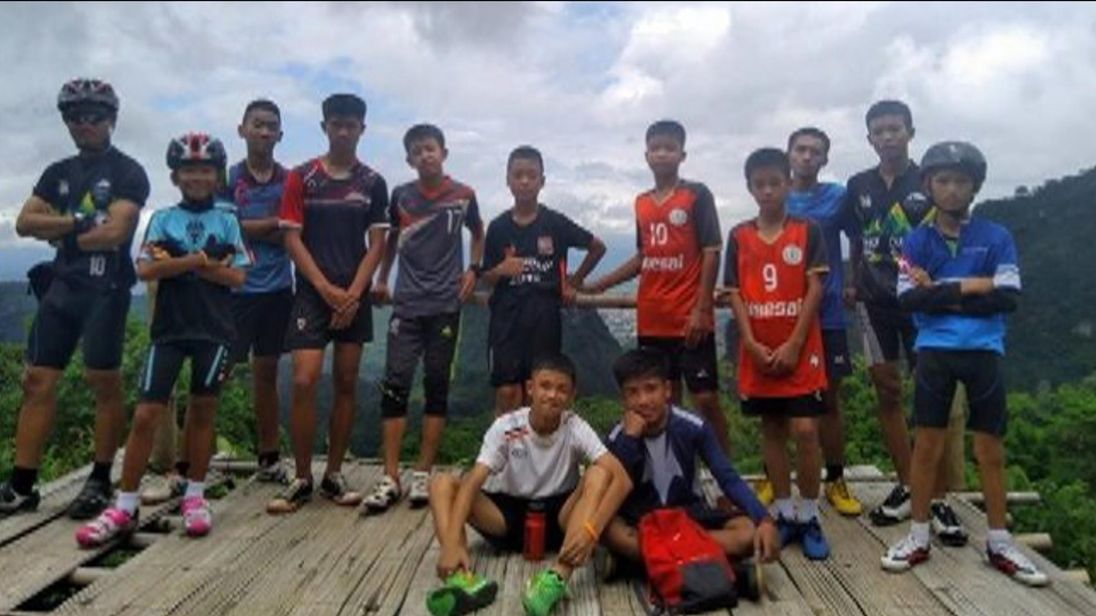 Publisher's Weekly анонсирует на ноябрь роман сына Клайва Касслера Дирка Касслера The Devil's Sea (432 стр., 29 монет). Посмотрим, как…

Фил Коллинз признался, что со здоровьем у него совсем плохо (Daily Star 10 сентября). Ветераны Hawkwind выпустили свой 33-й студийный альбом Somnia…

Что покупали и читали на островах за отчётную неделю. Списки из сегодняшней The Sunday Times.